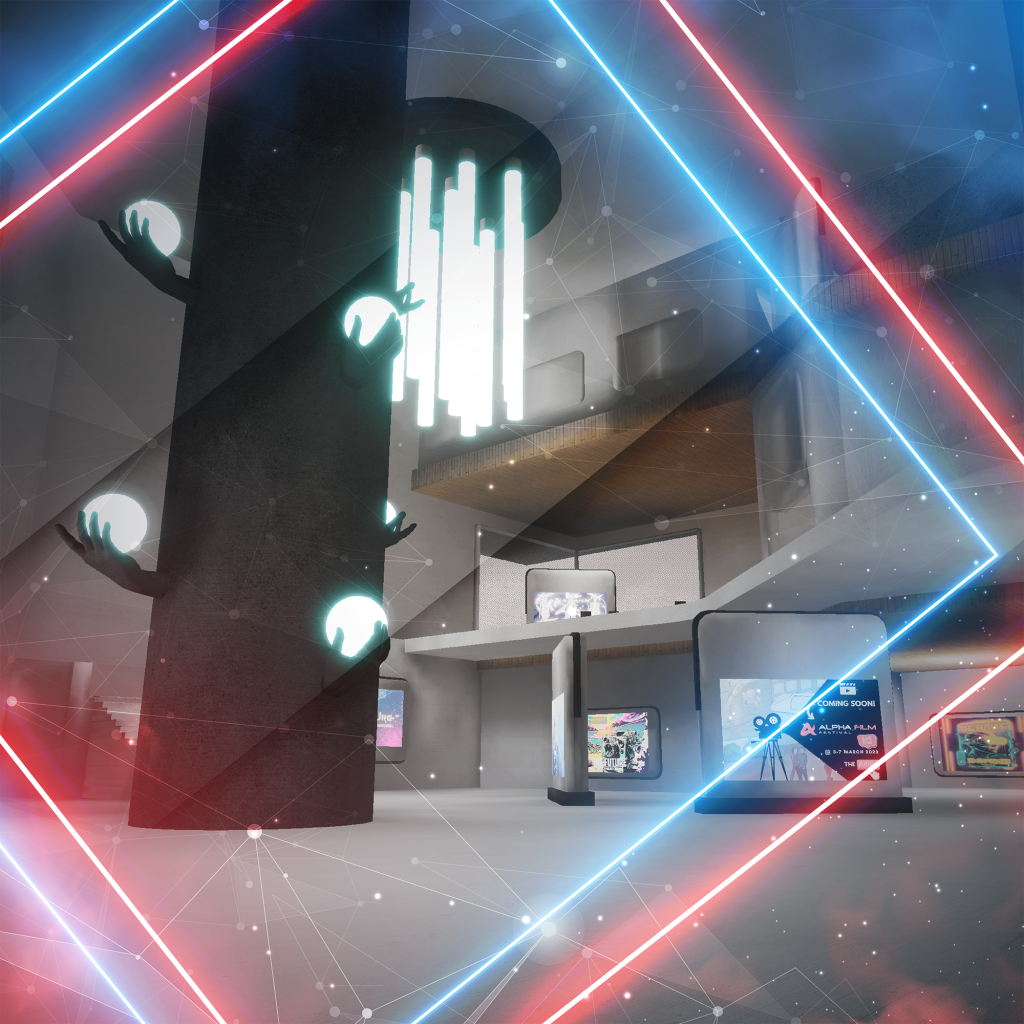 Are you an artist looking to sell your art?
Art gallery
The MILC Art Gallery has got you covered – from physical art to digital art in the form of NFTs and more.
Register as a vendor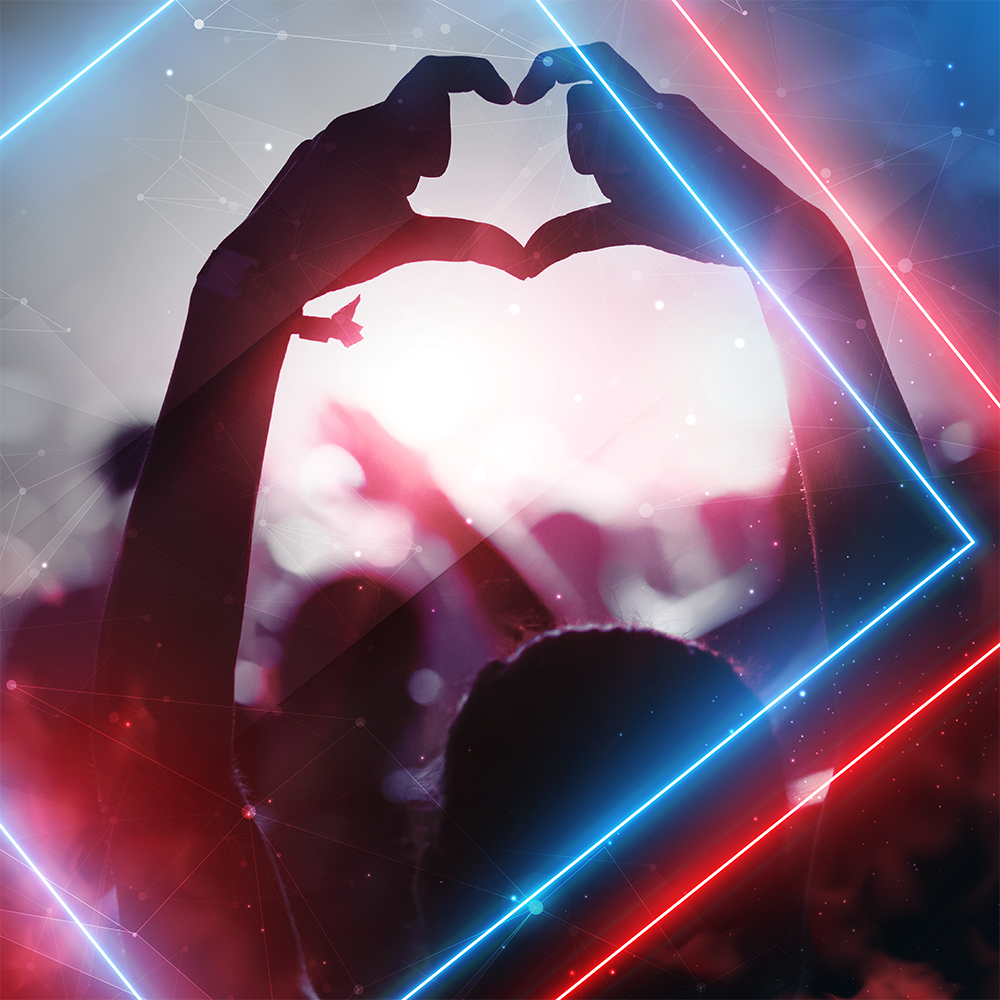 Unlock the Spectacle: Your Ticket to the Metaverse
Tickets
Join the party at our live shows: snag your ticket and step into a universe of thrilling music festivals, captivating film screenings, and breathtaking art exhibitions.
See Tickets
Experience the future of collaboration
BUSINESS ISLAND
Here you can connect with media professionals, attend exciting events, view world-class video content and more.
ENTER METAVERSE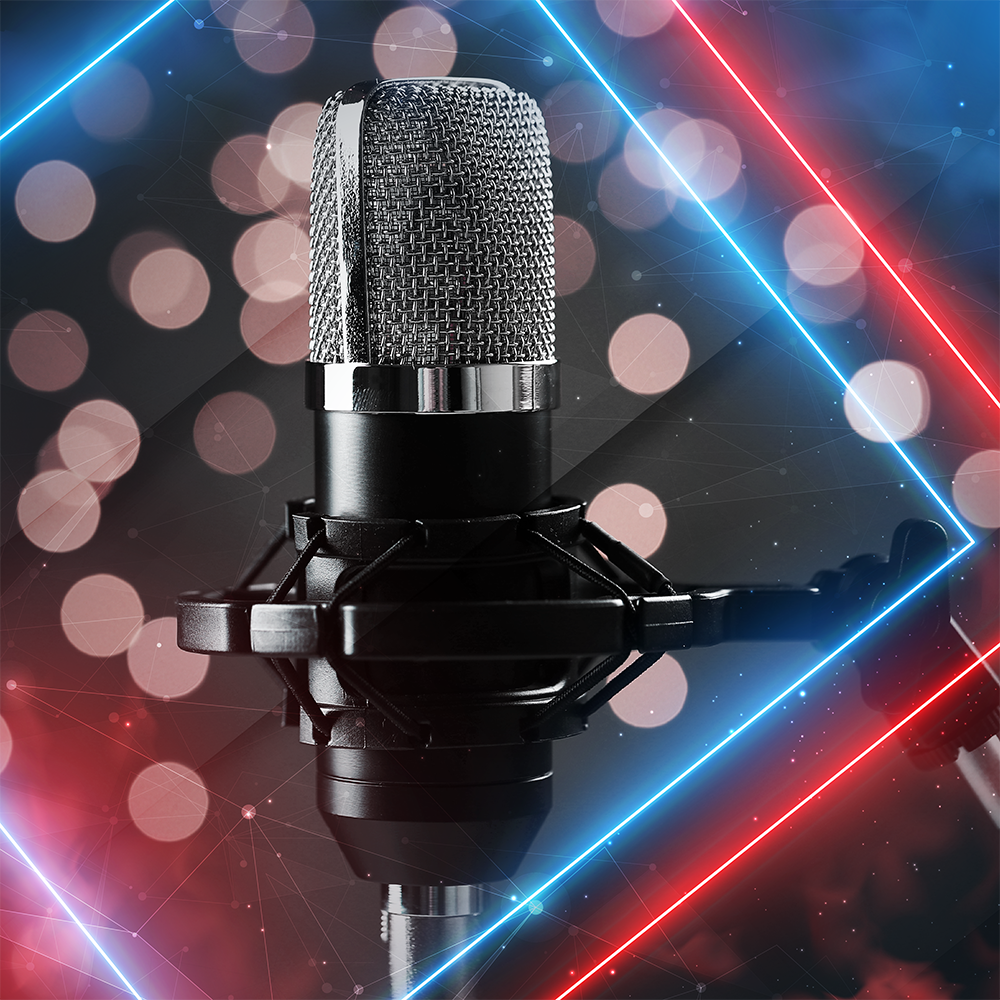 Unleash Your Music in the Metaverse
Music tower
Step into the rhythm of tomorrow at our Music Tower, a beacon of artistry in the metaverse where creativity streams as freely as the music itself.
Enter Cyberspace